Progressive Association Management Service Partner Payment
For an annual fee of $195, you will be included as a Progressive Service Partner. Please pay online, and once we have received payment, we will email confirmation to you. We limit the number of vendors to 2 per trade. Upon acceptance as a Service Partner, we will introduce your company to our Community and Property Managers and include your company in any bid proposals.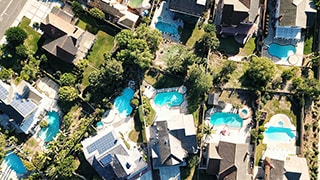 We are the best Property Management Company in the Counties of Los Angeles, Orange, Riverside, San Bernardino and San Diego..
Progressive Property Management Inc. has been involved in the local real estate and rental market for years. We understand the price points, the tenant pool, and the local vendors and contractors.
Got Questions About Property Management?
Progressive Property Management Inc.
1290 N Hancock St, Ste 202, Anaheim, CA, 92807
202 S. Lake, Pasadena, CA, 91101
1-800-665-2149 | (714) 528-5522
info@progressive-am.com
CA DRE #01958885