Community Association Management Recourses by Progressive Association Management Inc.
Inflation hurts many different people in society, particularly those on a fixed income. With core inflation surging past 8% in May, and a gallon of gas in California nearing $7, the talk on every news outlet is about it. But I have not heard any talk about the impact...
read more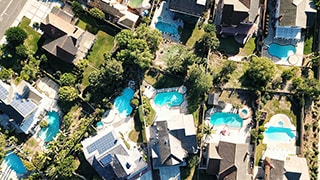 We are the best Property Management Company in the Counties of Los Angeles, Orange, Riverside, San Bernardino and San Diego..
Progressive Property Management Inc. has been involved in the local real estate and rental market for years. We understand the price points, the tenant pool, and the local vendors and contractors.
Got Questions About Property Management?
Progressive Property Management Inc.
1290 N Hancock St, Ste 202, Anaheim, CA, 92807
202 S. Lake, Pasadena, CA, 91101
1-800-665-2149 | (714) 528-5522
info@progressive-am.com
CA DRE #01958885