Community Association Management Recourses by Progressive Association Management Inc.
Nestled in the heart of sunny Southern California, Anaheim is a vibrant and diverse city best known as the home of Disneyland, one of the world's most famous amusement parks. With a population that exceeds 350,000 residents, Anaheim is the second-largest city in...
read more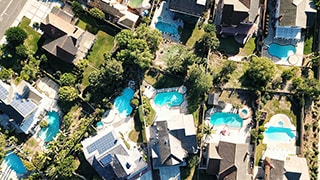 We are the best Property Management Company in the Counties of Los Angeles, Orange, Riverside, San Bernardino and San Diego..
Progressive Property Management Inc. has been involved in the local real estate and rental market for years. We understand the price points, the tenant pool, and the local vendors and contractors.
Got Questions About Property Management?
Progressive Property Management Inc.
1290 N Hancock St, Ste 202, Anaheim, CA, 92807
202 S. Lake, Pasadena, CA, 91101
1-800-665-2149 | (714) 528-5522
info@progressive-am.com
CA DRE #01958885