Community Association Management Recourses by Progressive Association Management Inc.
As director on the board, you have a fiduciary responsibility to stay objective, unselfish, responsible, honest, trustworthy, and efficient. Board members, as stewards of public trust, must always act for the good of the organization, rather than for the benefit of...
read more
SB 721 (Chapter 445, Stats. 2018) was signed by Governor Brown in response to the 2015 Berkeley balcony collapse. The balcony collapsed due to decayed wooden joists; six young adults on the balcony were killed and seven others were injured, mostly Irish citizens,...
read more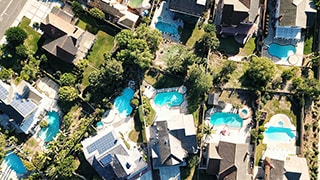 We are the best Property Management Company in the Counties of Los Angeles, Orange, Riverside, San Bernardino and San Diego..
Progressive Property Management Inc. has been involved in the local real estate and rental market for years. We understand the price points, the tenant pool, and the local vendors and contractors.
Got Questions About Property Management?
Progressive Property Management Inc.
1290 N Hancock St, Ste 202, Anaheim, CA, 92807
202 S. Lake, Pasadena, CA, 91101
1-800-665-2149 | (714) 528-5522
info@progressive-am.com
CA DRE #01958885