Pacific Villa Condominiums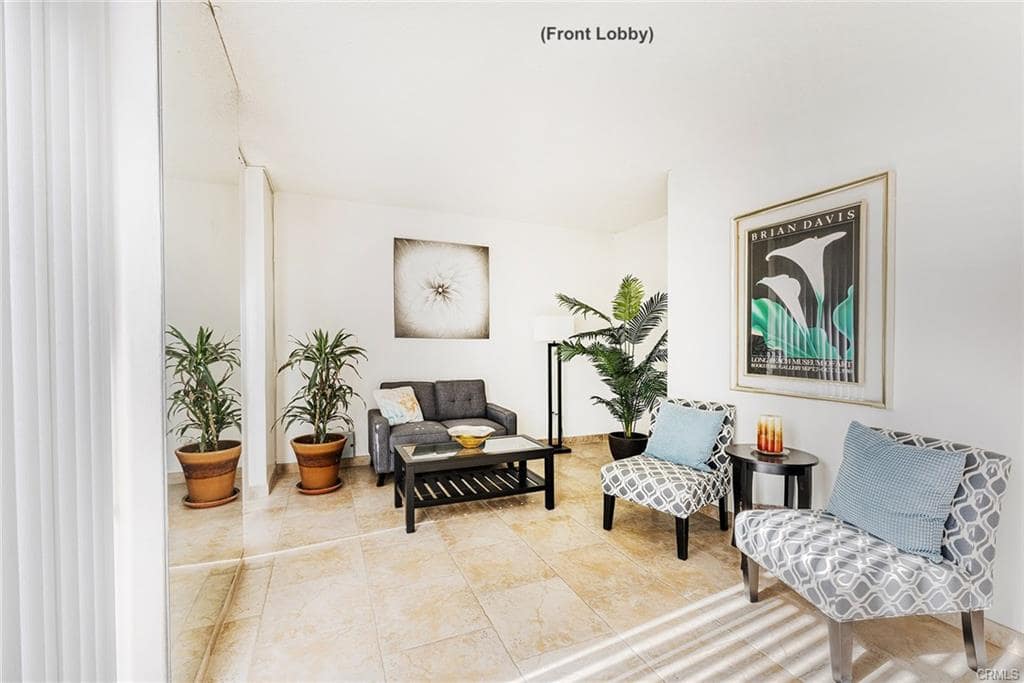 Pacific Villa Condominiums is a beautiful 30 unit homeowners association located in the lovely Belmont Heights neighborhood of Long Beach, California. Homeowners here enjoy the cool ocean breeze being just two blocks from the beach and Belmont Pier. The property features a first level parking garage, community laundry room, and tranquil courtyard. The neighborhood has many terrific and walkable restaurants and shops off Broadway and is minutes from Downtown.
Community Manager: Brad Crocker

Brad Crocker has been a property manager and Realtor for 5 years. He loves providing unmatched customer service and care to his clients. He has a keen sense of the market and always has a willingness to go above and beyond to get the job done and done right for his communities. In his spare time, Brad is an accomplished drummer, touring all over the country with various musical acts, and also loves to be outdoors whether it be surfing, snowboarding, or golfing.
If you need immediate attention, please call your Community Manager directly. If you have a question about a pre-lien, lien or collections, please call the main office. Otherwise, please click on one of these tabs for access to your Community Portal, make a Maintenance Request, explore the Utilities Contact List or review Frequently Asked Questions (FAQs).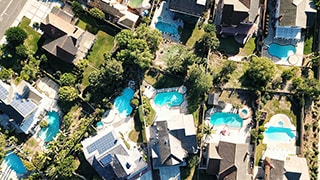 We are the best Property Management Company in the Counties of Los Angeles, Orange, Riverside, San Bernardino and San Diego..
Progressive Property Management Inc. has been involved in the local real estate and rental market for years. We understand the price points, the tenant pool, and the local vendors and contractors.
Got Questions About Property Management?
Progressive Property Management Inc.
1290 N Hancock St, Ste 202, Anaheim, CA, 92807
202 S. Lake, Pasadena, CA, 91101
1-800-665-2149 | (714) 528-5522
info@progressive-am.com
CA DRE #01958885