This 30-home cluster of attached townhomes sits in the heart of Westminster. Even though the monthly dues are low, the community has a pool and each homeowner has a 2-car attached garage. Owners enjoy ample guest parking, walking distance to shopping and grocery stores, and a short drive to major freeways.
If you need immediate attention, please call your Community Manager directly. If you have a question about a pre-lien, lien or collections, please call the main office. Otherwise, please click on one of these tabs for access to your Community Portal, make a Maintenance Request, explore the Utilities Contact List or review Frequently Asked Questions (FAQs).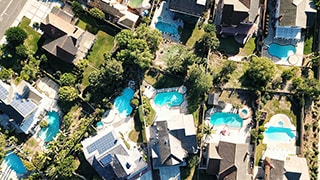 We are the best Property Management Company in the Counties of Los Angeles, Orange, Riverside, San Bernardino and San Diego..
Progressive Property Management Inc. has been involved in the local real estate and rental market for years. We understand the price points, the tenant pool, and the local vendors and contractors.
Got Questions About Property Management?