55 Condo community located in Ontario.
Community Manager: Veronica Salgado

Veronica Salgado is the newest addition to our Progressive team! She has experience in Accounts Receivable/Payable at J&J Backhoe services as well as Office management experience at OC Hills Company. Veronica has been managing communities for 13 years now and loves what she does! When Veronica is not in the office she enjoys dancing and spending time with her granddaughter
If you need immediate attention, please call your Community Manager directly. If you have a question about a pre-lien, lien or collections, please call the main office. Otherwise, please click on one of these tabs for access to your Community Portal, make a Maintenance Request, explore the Utilities Contact List or review Frequently Asked Questions (FAQs).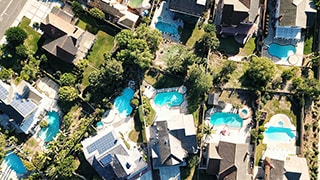 We are the best Property Management Company in the Counties of Los Angeles, Orange, Riverside, San Bernardino and San Diego..
Progressive Property Management Inc. has been involved in the local real estate and rental market for years. We understand the price points, the tenant pool, and the local vendors and contractors.
Got Questions About Property Management?